The Role of Courts and Tribunals in Meeting the Climate Crisis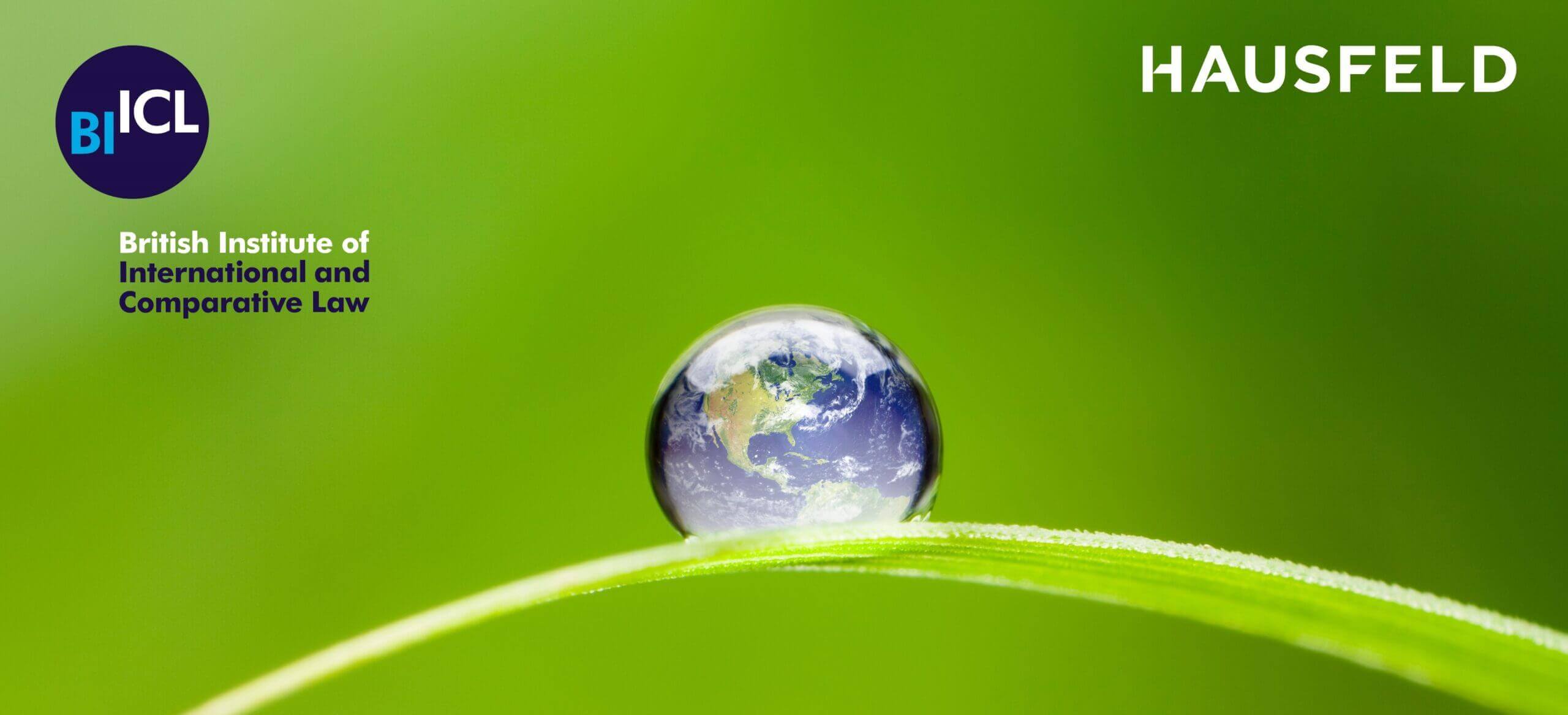 Our Future in the Balance:
The Role of Courts and Tribunals in Meeting the Climate Crisis
International Virtual Summit
7-8 July 2021 | 14:00 – 16:45 (London) | 09:00 – 11:45 (Washington DC)
The global life-threatening effects of climate change pose an 'imperative' that all nations must independently and cooperatively address with urgency. If it is within the province of the judiciary to exercise its authority in response to this imperative, how and in what way may its decisions influence or direct the outcome?
The British Institute for International and Comparative Law (BIICL) and global law firm Hausfeld are partnering to host 'Our Future in the Balance: The Role of Courts and Tribunals in Meeting the Climate Crisis', a landmark two-day summit exploring the role of courts and tribunals in global climate governance with a focus on the separation of powers in climate litigation.
This event will be held virtually on 7 and 8 July 2021, at a critical moment in the lead-up to COP26 and at a time when the law is playing an increasingly important and visible role in responding to the climate crisis. The event will combine plenary sessions on two half days open to the public, and a series of parallel closed expert workshops addressing different angles of this topic. The ideas, insights and proposals emerging from the summit discussions will be distilled into a Declaration accessible to a global audience and will be part of a briefing package to be presented to the hosts of the COP26 in Glasgow.
This international virtual summit will bring together judges; policymakers; academics; legal practitioners; natural, political, and social scientists; economists; public health experts; civil society representatives; leading youth activists; and other stakeholders to focus on the role and impact of the judiciary in responding to the challenges related to 'Our Future in the Balance'.